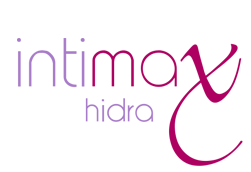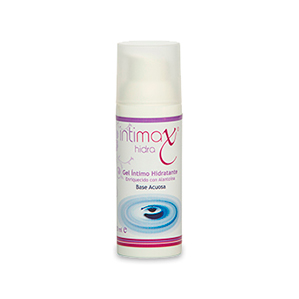 water-based intimate moisturizer enriched with allantoin


It helps you to:

To facilitate the insertion of PELVIMAX & PELVIMAX MINI
To provide more pleasant and easier sexual relations. (can be used with condoms)
To offer immediate relief to external vaginal dryness.
To provide comfort and hydration especially during menopause and postpartum.
To alleviate itching and vulvar irritation.
Emulates female natural lubricant with a slightly acid pH